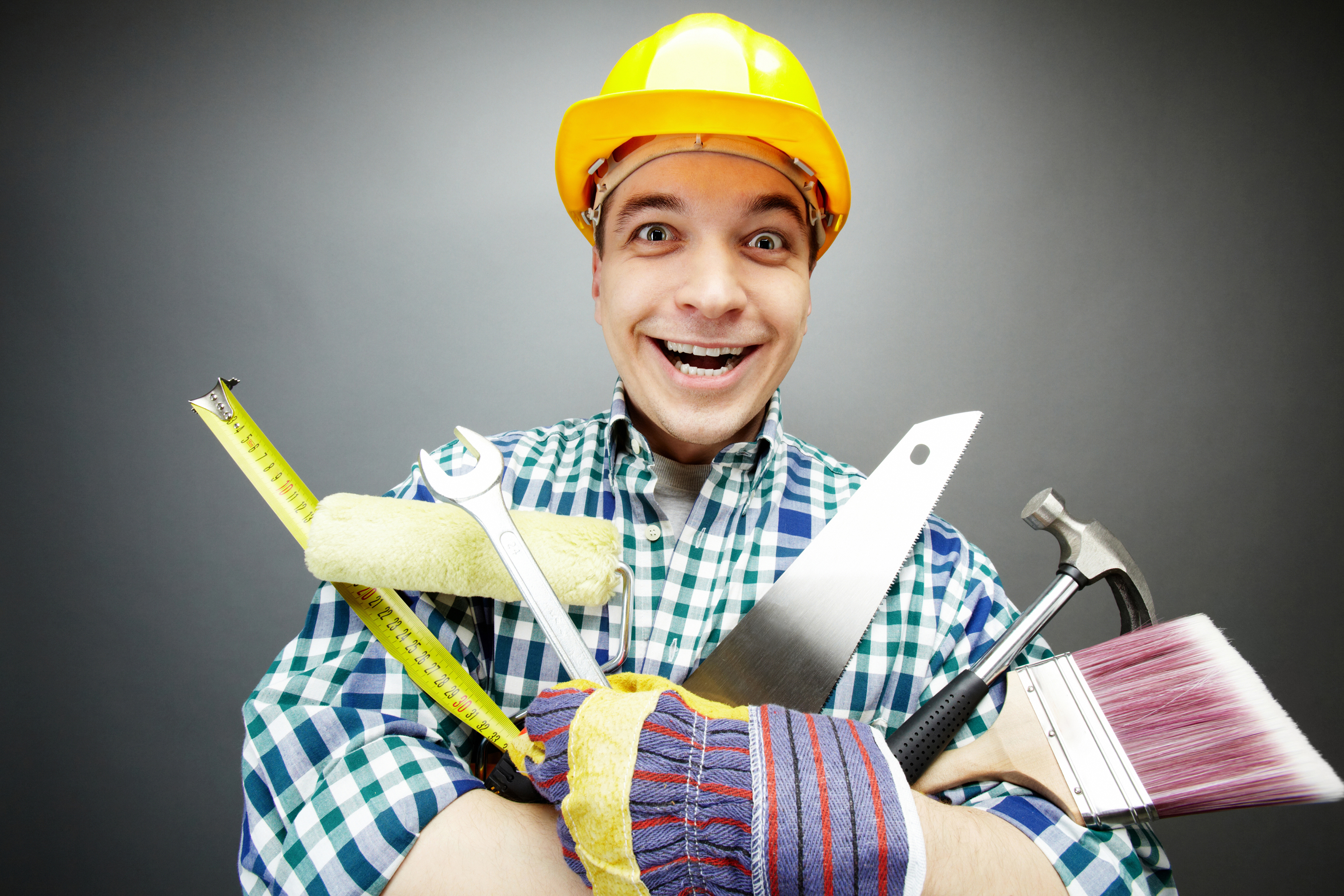 1
We use qualified maintenance tradesmen
2
We are a small family owned business
4
We are owned and operated locally
5
We observe Health & Safety processes
7
We offer competitive rental rates
Talk to Active Property Management
Any damage or maintenance that needs to be undertaken should be brought to Active Property Management's attention as soon as possible or raised during the next property inspection.
If you think something needs repairing we can arrange to have it fixed sooner rather than later so you still get the benefit of keeping house in good repair.
Your landlord will also appreciate knowing you care about the condition of the house and avoid it running into further disrepair.
Happy Tenant = Happy Landlord